Back to all posts
Posted on
Update - Register for Sibling Photos and School Photos - October 8th, 2019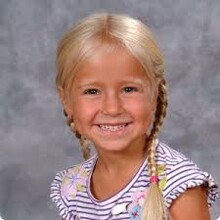 Get your super-model look on for Holy Redeemer School photos on October, 8th when Country Nuts Photography visits our school.  Re-takes will be on October 24th. 

Sibling Photography will be offered to our families but you must PRE-REGISTER.Sibling Photos will take place during the lunch hour on both days.  

To register for Sibling Photos, please Register Here prior to photo day.

If you should have any questions, please feel free to contact Country Nuts Photography at 780-570-4622 or email countrynutsphoto@gmail.com


For more information on Country Nuts, please visit countrynutsphotography.ca.