Our Faith
Our Faith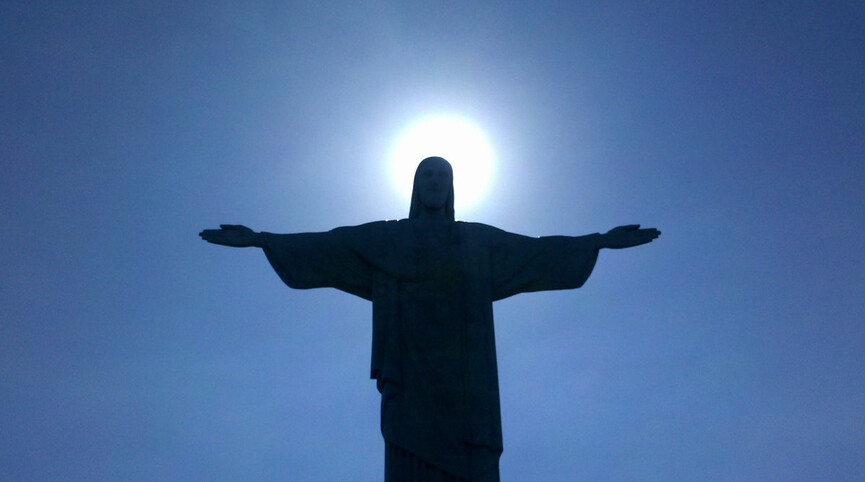 We are a Catholic community committed to developing educational opportunities in the context of Gospel values, where students' gifts and talents are celebrated and nurtured through lifelong spiritual and personal experiences.
Celebrations and Prayer Assemblies
Celebrations

Our school offers our students a number of Faith celebrations and school masses throughout the school year as we follow the Liturgical seasons.  Generally, our students will participate in an opening Mass at Our Lady of Perpetual Help (OLPH) parish in Sherwood Park in September.  We also host special school and prayer assemblies around Thanksgiving in October followed by the four weeks of Advent in November/December and Christmas.  
In the new year our students will participate in Adoration with a school based Mass with an opportunity to pray to Jesus in a unique prayer service as led by school and church staff.  At the end of February or early March we attend Mass at OLPH for Ash Wednesday as we begin the season of Lent.  Lent is concluded with our Easter celebration and prayer assembly at school in April.  Finally our students participate in a year end Mass at OLPH where we celebrate the Good News and the many achievements of our students over the course of the school year.  We also say good bye to our students who are moving on in their educational experience.  
Prayer Assemblies
Each week our students participate in a student led prayer assemblies where we listen to the Word of God, reflect and pray.  This is led by a group of students from grade 1-8 and is accompanied with music and song.  Following each weeks prayer assembly we have student and staff announcements.
Sacramental Preparation
Please contact the parish for more information on sacramental preparation @ http://www.olph.ca/