Extracurricular
Jasper Ski Trip 
This opportunity includes junior high students as our school annually visits Marmot Basin (Jasper) for an overnight ski day trip. This has proven to be a highlight of the school year and our trip is booked through Magic Bus Tours. Students take mandatory lessons each day and evenings include dining out and possibly a swim in one of the local pools. Due to the small population of our school, we have often joined with another school to make this trip financially possible. Information for the upcoming year will be given out to students shortly. 
 Camp Encounter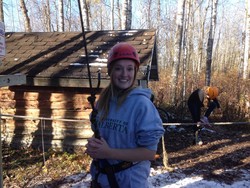 In September of each school year our junior high students take part in the Camp Encounter experience located on Lac La Nonne Alberta.  The 2 day, one night excursion includes archery, wall climbing, rope challenges, survival games, capture the flag and canoeing.  Our Catholic faith and several team building activites are also part of the theme of this remarkable 2 day experience.  Our students look forward to Camp Encounter each year and what a great way to start off the school year!
 Terry Fox Run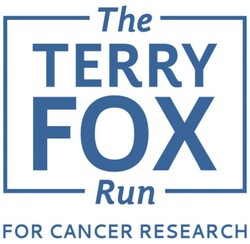 In September of each school year Holy Redeemer holds our annual Terry Fox Run.  Students meet for assembly in the gym where we celebrate Terry Fox, view videos of past Terry Fox Runs, and prepare to go outside and participate.  Once outside, the students walk or run our circuit for the next 1.5 hours.  Believe it or not, many students run for the entire time!  Afterwards there are refreshments for everyone.  This is a great afternoon where parents, students and teachers all contribute to such a worthy cause.